21 Flares
Made with Flare

More Info

'>
21 Flares
×
The Clash of Kings. Meet The Clash of Airlines.
I grew up reading Lord of The Rings and this is just the continuation of that love for epic fantasy novels. Now I have begun to intertwine my passion for Game of Thrones with Frequent Flyer Programs.
I think that people who are passionate about miles/points can relate to those who are passionate about something like this Book/TV Series.
After reading through FlyerTalk's "Trick It" thread and not understanding anything you feel sympathy for people who have read the GOT tomes. y
Which house do you ally yourself with?
Here I present to you my Game of Thrones -TO-> Airlines of The United States Converter.
American Airlines: House Targaryen.
The ruling House of Westeros not so long ago. They have been thrown from their perch atop the kingdom by the usurpers (Baratheon/Delta). The longest ruling house of the seven kingdoms (300 years/1987 first introduced AAdvantage program). Outlawed to a lonesome island where they now use their name to gain the favor of the wealthy and masters of coin (AA Bankruptcy) to help fund their war to reclaim the Iron Throne. Now they have a inspiring leader in Danaerys= Maya Leibman, to help them find their way back home.
United Airlines: House Lannister of Casterly Rock.
The big dog on the block that is bullying people around with their new weight. Always rich but never held the seat of the Iron Throne before (largest carrier). They are masters of coin (60k Explorer Card) and are always begged to lend out to those in need of free flights.
Spirit Airlines: House Bolton of the Dreadfort.
They will do anything to get you to buy a ticket. Vile and ruthless its peers find it difficult to be in the same airport as them. They are known to flay those who try to confront them (anti tax-inclusive airfare pricing) or complain about their quality of service.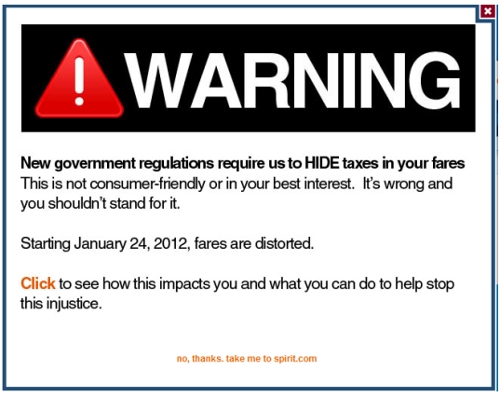 Southwest: House Frey.
A house awash with an inflated sense of self-worth because of their central location, They are overly sensitive to anything they interpret as a slight. When in the presence of the legacy carriers (Noble Houses) they tend to have a twinge of bitterness to everything they say.
US Airways: House Tully.
A noble house from the middle of the country. They have risen back from countless attacks to remain true to their lands. They have needed help to defend themselves and now turn to the north for help (Star Alliance Partners) in these troubling times.
Hawaiian: House Tyrell
The fertile ground of Highgarden holds dominion over the lesser houses in the Reach (HNL and other airports). With their Pualani logo they are the airline of flowers (Knight of Flowers).
JetBlue: House Martell.
Dangerous and aggressive, these ill-disciplined (JetBlue Meltdowns?) people have become known for their unpredictable behavior. They still hold a title of "prince" due to their unique offerings and positioning.
[youtube]http://www.youtube.com/watch?v=9OjODm4ritw[/youtube]
Frontier: House Arryn
Based in the Vale this regional power is located in the frigid and impregnable region of the rocky mountains. No stranger to its conspiracy theories (Lysa Tully/DEN airport) this airline is always interesting.
Delta Airlines: House Baratheon.
It was the Royal Airline (world's largest) only to fall from grace far before its time. Its untimely demise was helped along by a crafty rival (United/Lannisters), key personnel losses and a distinct battle between the two remaining frequent flyer programs, Renly as WorldPerks and SkyMiles as Stannis. A house rich with history, dating back to 1920s, has now been reduced to using SkyPesos to pay the crowns debts. They will make deals with red priestess'or upstart stewards in an attempt to win back their crown.
Alaska Air: House Stark
A great house that has stepped up to the challenge of recent years. This young airline is riding the wave of good feelings after its recent winning streak, culminating in capturing the spot on Dow Jones Transportation Average (Capturing Jamie Lannister).